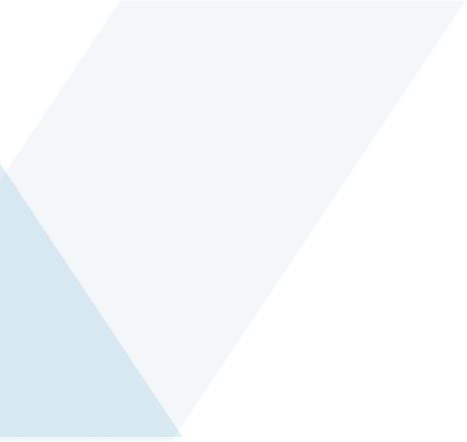 The world's most admired brands rely on us to help them solve their most important challenges.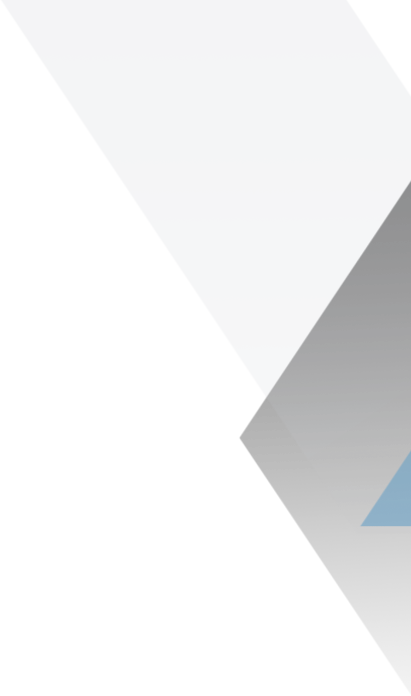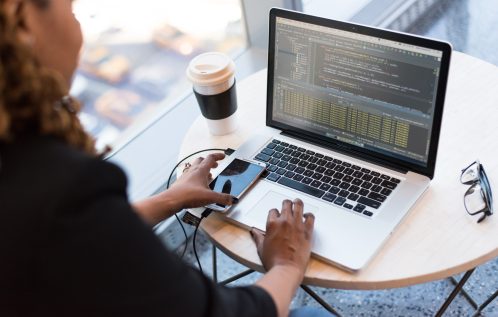 Transformational Journey of An IT Agency Closely Aligned with Casper Labs : A Web3 Revolution …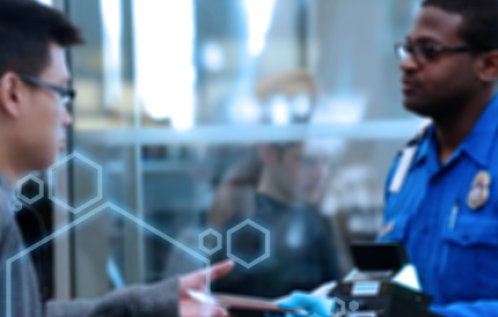 In response to the Transportation Security Administration's (TSA) search for reliable and innovative employee identification solutions, VezTek teamed up with our client partner to propose a solution that leverages the decentralized and immutable nature of Blockchain technology, and biometric data, to provide a secure and efficient method for verifying employee identity.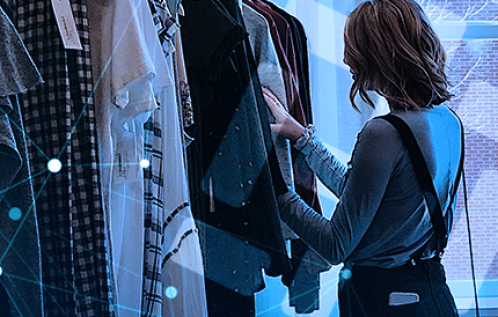 A British apparel manufacturer teamed up with Veztek to successfully implement a blockchain-powered solution that ensures sustainability in their manufacturing process.