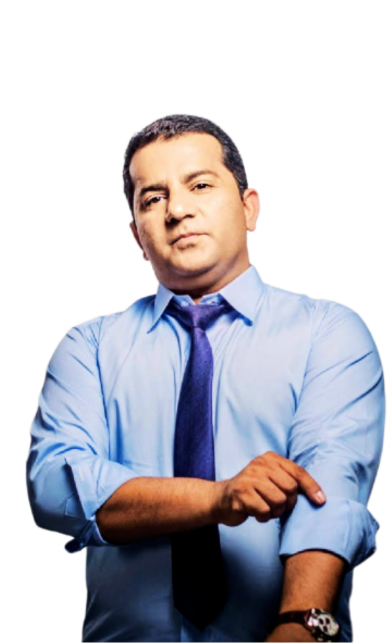 Organizations actively seek Sani Abdul-Jabbar for his unparalleled talent in bridging the divide between emerging technologies and practical real-world challenges. Companies eagerly extend invitations for him to speak, aiming to empower their teams with a deep understanding of the AI paradigm and its immense possibilities. Beyond insights, they gain access to his meticulously handpicked global network of emerging tech specialists, securing a distinct competitive edge in their respective domains.
As the renowned "Tech Maestro" and CEO of VezTek, Sani's legacy shines through transformative partnerships with industry titans like Toyota and WarnerBros, alongside collaborations with Big 4 consulting firms such as IBM and Deloitte. Sani's expertise paves the way to the future of technology. He's a distinguished lecturer at prestigious institutions like the California Institute of Technology (Caltech) and a host of the "Blockchain Brief" podcast. He routinely publishes in esteemed publication like Forbes his views on emerging technologies and their impact on business and society 
For organizations striving to embrace cutting-edge technology and embark on digital transformation, partnering with Sani Abdul-Jabbar represents the pivotal first step in their journey toward innovation. Fill the contact form to explore the boundless opportunities for collaboration.