WEB3 Business Models Series
The series of 12 videos about different blockchain business models and their applications; 30-40 min long; 5,000-5,500 words per episode; case study format (where possible).
Series Introduction
Episode 1: Blockchain Business Models
Since Satoshi Nakamoto's Bitcoin protocol was created, there has been a rapid increase in blockchain technology adoption. Traditional industries such as banking and finance, supply chain management, and social media are now dominated by private and public blockchains.
This guide will explore the different types of blockchain business models that are available in 2023.
Let's dive in!
1. Understanding Blockchain
With no central authority, blockchain refers to cryptographically secured, decentralized ledger technologies (distributed ledger technology) for electronic transactions. An electronic account of all stores and balances is kept in accounting systems or databases that are located on different computers without any one centralized authority ("decentralized").
On a blockchain infrastructure, transactions are grouped together in blocks. These blocks are encrypted data strings that chain together to form larger chains—much like nodes on a graph.
The financial services world has also produced a comprehensive ecosystem to give merchants, consumers, and enterprises access to blockchain technology.
The blockchain system has three core elements: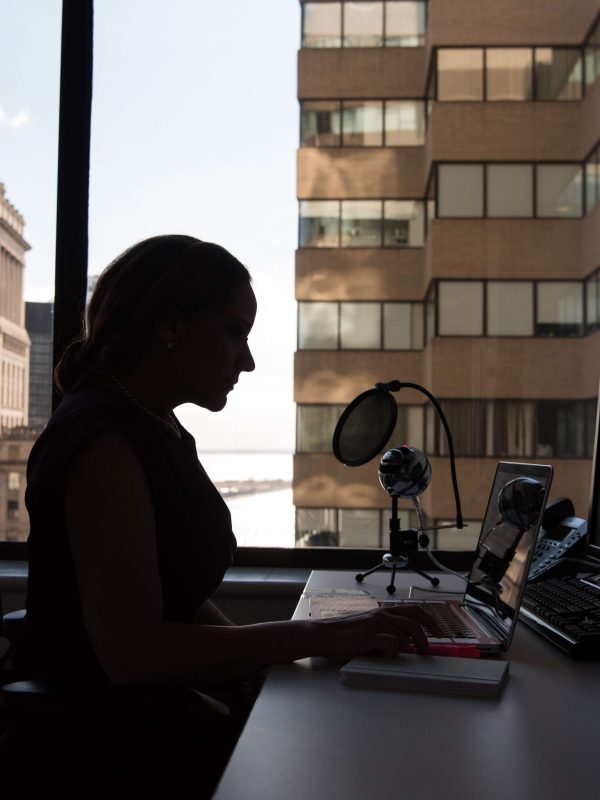 The first key advantage of a blockchain is that it is decentralized, meaning that money laundering and system failures are greatly reduced in comparison to closed, centralized services that run on only one platform with servers owned by a single entity. Rather than a central authority, Blockchain employs a distributed network of computers (known as nodes) to store data and software. This allows each node to process transactions independently, without relying on another party.

Because the Blockchain is decentralized and guarded by cryptographic codes, no transactions can be deleted or changed without damaging every other copy. A fresh blockchain strategy will see all former entries safeguarded in their integrity.

In addition to being secure, Blockchain technology is also transparent. All participants on a network can see the entire public ledger in real-time, which offers protection for sensitive data.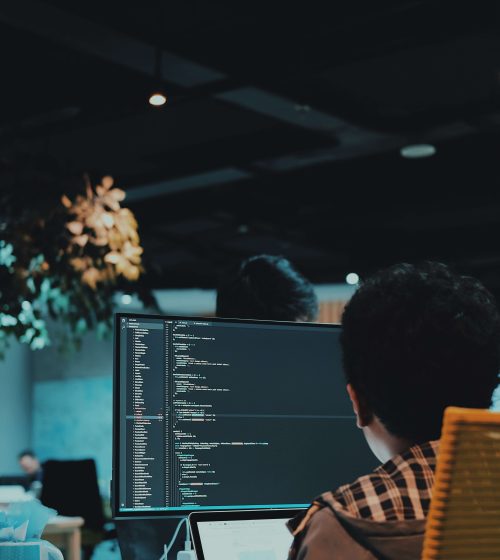 2. Let's Build From the Ground Up: Blockchains are Ecosystems
In order to give you a better understanding of blockchain ecosystems, let's break it down into layers.
Blockchain platform design involves three essential components: a verifiable data storage system ranging from the base layer to applications on third-party chains; an architecture that seamlessly integrates all of these elements into one comprehensive environment with user interfaces; and finally, a state-machine based programming language which activates smart contract conditions.
We can conclusively conclude that there are three distinct macro levels of blockchain architecture composed of different layers: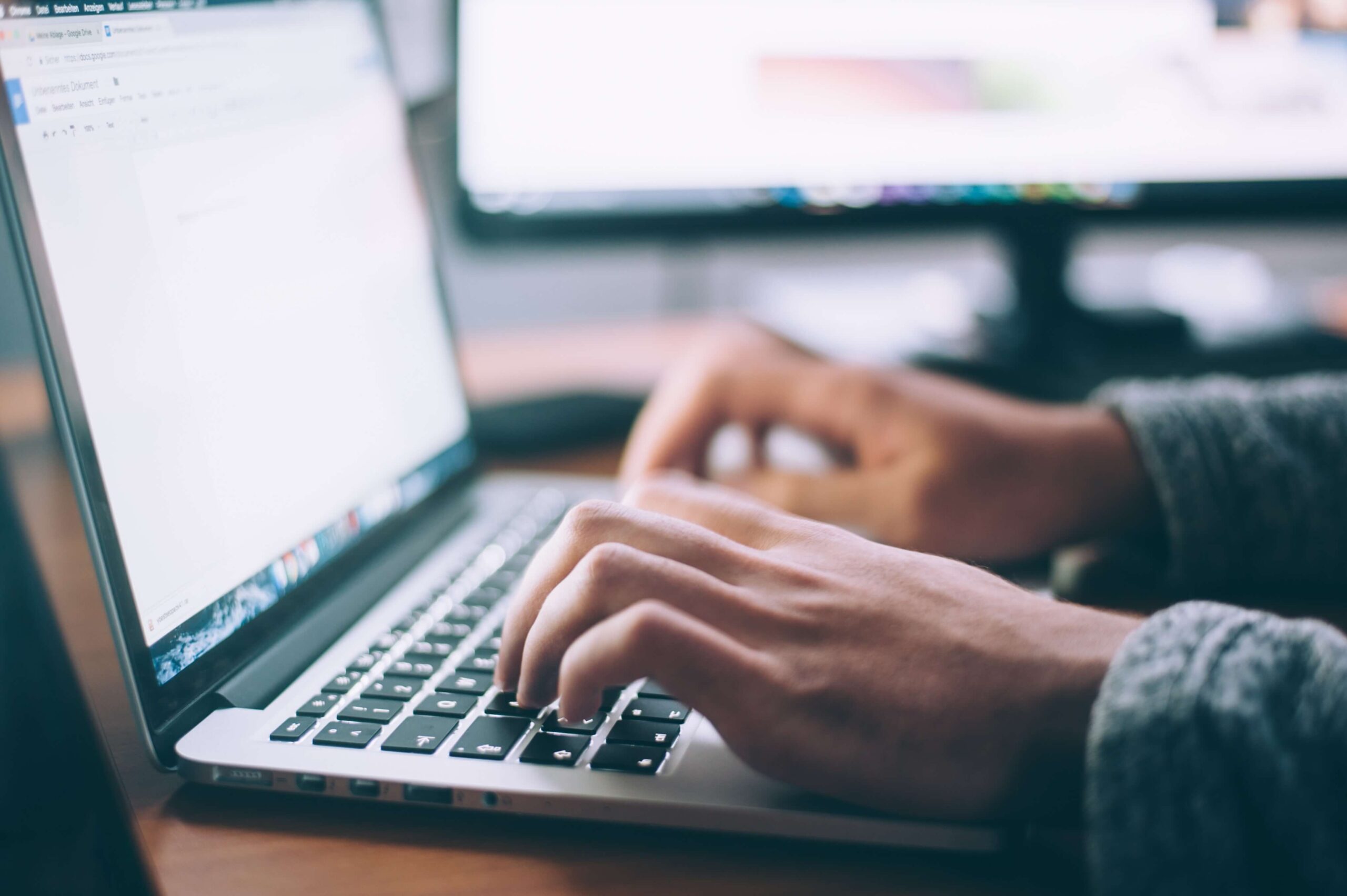 Notice how each layer functions as an input (base layer) or output (layer two), all securely stored in the base. Layers 1 and 2 are formed of data structures, intelligent contracts, and client interfaces with security at their core. Additionally, layer 3 is part of the architecture design where inform-at-rest and verify things out at rest can be enabled for maximum protection.
3. What is a Blockchain Business Model?
An effective blockchain business model builds a value-driven atmosphere around cutting edge technology, unifying various technical processes and commercial components across three distinct layers.
By employing Blockchain platforms, businesses are able to store cryptographic data securely within peer-to-peer distributed systems. All blocks in the system are connected by encryption code on attributes that comply with certain regulations. Through secure storage and proof of origin, such as timestamps depicting its creation and value, the material stored can serve as an audit trail for financial documents and chain transactions. This ensures trustworthy preservation while providing a reliable record of origin.
Blockchain data storage is equipped with multi-layered security that initiates when the 'save to chain' trigger event occurs and which further escalates through consensus protocols. These protocols determine whether incoming blocks are accepted or rejected, providing one level of interaction between users. Moreover, blockchain technology does not provide any additional layers beyond its source code's inherent principles.
By leveraging a blockchain business model, users can access an extensive digital marketplace to purchase goods, services, and media from any other parties with ease. This efficient method allows users to communicate directly with the data in order to make smart decisions about their financial transactions.
4. Classification of Blockchain Business Models
4.1 Peer-to-Peer Blockchain Business Models
4.2 Blockchain as a Service Business Model (BaaS)
4.3 Token Economy- Utility Token Business Model
4.4 Blockchain-Based Software Products
4.5 Development Platforms
4.1 Peer-to-Peer Blockchain Business Models
4.1 Peer-to-Peer Blockchain Business Models
Blockchain technology is inherently peer-to-peer, allowing end users to collaborate with one another. The potential for profits lies in tokens, BaaS (Blockchain as a Service), fees from transactions and more. Filecoin and IPFS are two popular platforms that leverage this business model by offering an alluring solution for data storage and exchange.
4.2 Blockchain as a Service Business Model (BaaS)
4.3 Token Economy- Utility Token Business Model
4.4 Blockchain-Based Software Products
4.5 Development Platforms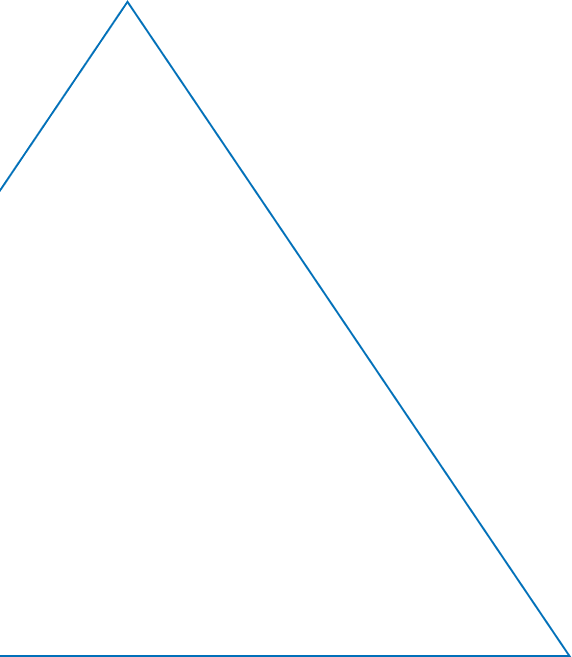 5. Blockchain Business Model 1: A Multi-Sided Platform
Blockchain technology crafts a multi-sided platform that offers users a full suite of services, granting them access to countless more. This platform features decentralized processes and distributed data storage across three separate layers. Each element includes an end-user and its own application with product functions that come together for one comprehensive business solution.

Ready to explore the workings of a multi-sided platform? Let's take a deep dive!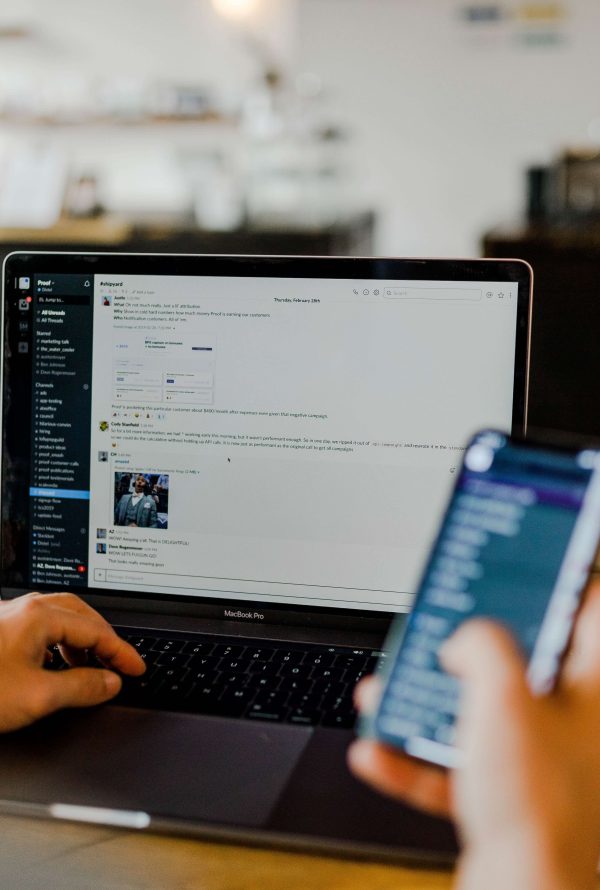 5.1. What Factors Impact the Functionality of a Multi-Sided Platform?
6. Blockchain Business Model 2: Smart Contracts
Smart contracts are complex, multi-faceted platforms built on layer-one systems. Put simply, this grants them the ability to quickly and easily construct far more comprehensive applications arising out of their inherent combination of layer two through four features alongside economic incentives for both parties involved in any contractual agreement. By designing appropriate micro-markets and providing the right incentives, intermediaries can be eliminated, thus stimulating dynamic creative energy among competitors.
6.1 How Smart Contracts Influence Blockchain Models
By leveraging smart contracts, blockchain models are revolutionized by enabling application layer owners to sell applications through a competitive yet cooperative marketplace. This gives all users more decentralized options for components, services, and complete solutions as there is no risk of manipulation from entities acting as gatekeepers. Ultimately this allows individuals to take back control over how their projects are built without the fear of being taken advantage of. Various blockchain protocols are utilized across industries to revolutionize projects of all types, such as banking software and asset management platforms.
Combining blockchain technology and business models is a powerful way to revolutionize existing practices. Cryptocurrencies are now seen as an independent form of currency that can be managed without the need for banks or other financial institutions, which allows communities to manage them on their own terms. By introducing blockchain-based solutions into your business you have the opportunity to optimize processes in more efficient ways than traditional methods ever could.
Crafting the perfect blockchain business model is like any other creative process – no two models are alike. Ultimately, selecting an appropriate one will depend on your enterprise's purpose and desired outcomes.
Are you ready to take your business into the promising world of blockchain? If so, seize this opportunity and book a call with us now!